---
---
We are in the process of migrating over to a new web site design. Basically we were perfectly happy with the old design but it's sort of like an old tractor...it gets harder and harder to work on and the parts are non-existent.
We are trying to keep it "non-disruptive". We are doing it in such a way that if you click on any particular product link that has been moved, you will be transferred to the new site. Otherwise you should not notice a thing: the shopping cart works across both platforms.
Wish us luck. .
---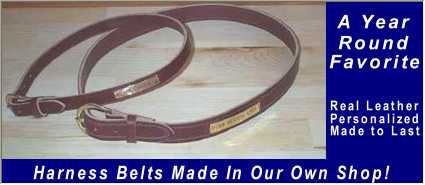 ---
We may not be the biggest, fanciest or even the fastest place to buy horse supplies...but with our honest low prices, big selection, low flat rate shipping (no exceptions) with no minimum order we could just become your favorite!
---
---
Kentucky is the Horse Capital of the World and KyHorse.com is the independent choice for your horse supplies and tack. We do not have a big warehouse or brag about our massive buying power. We are a family owned and operated business that tries to offer you the best prices possible on the products that you use and need. If you like supporting small business...we are the tack shop down the road. We are just a little further down the road.
---
---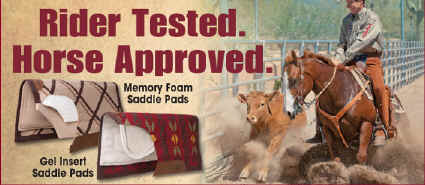 ---
---
---
Follow us for site updates & industry news!
---